Why do women cheat, and why do men?
THEY DO IT MORE OFTEN THAN YOU THINK
Psychotherapist Marko Brakovic writes for BGonline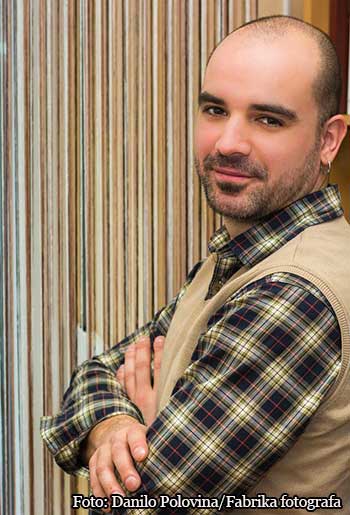 There are prejudices that adultery is reserved for the male gender and that men commit adultery far more often than women. Unfortunately for a great number of men, like most other prejudices this one is not true.
Women also cheat, and far more than one would imagine. However, even if the motives for adultery may be almost identical, there are still some nuances that can make a difference between male and female adultery.
Men can cheat because they are unsatisfied with the sex life they have with their permanent partner, because they have a desire to sabotage their relationship due to a lack of courage to get a divorce or break up (and they don't even make an effort to hide their infidelity), because of the routine or boredom in their marriage, but also for reasons related to testing and re-confirmation of their manhood, with someone who is not their wife or girlfriend, because they have already ''conquered'' them.
There are far more other hidden motives for men, but these ones are most common in practice. It is important for the more beautiful gender to understand that there is at least one man behind every beautiful woman, who is bored with her in bed. This is very important and it must not be forgotten. Don't forget the fact that it is not our partners who disappoint us, but our own illusions of them. Our exaggerated expectations, to which our partner often has little connection to, are not being met.
As far as female infidelity is concerned, it can also have these exact motives. However, women start adventures more often when they are unsatisfied or emotionally unfulfilled with their man. Women also cheat when they want to take revenge against their partner, mostly because of their partner's previous infidelity. Women consider cheating when they realize that they have wasted most of their lives next to someone who is monotonous and boring, or they become aware of the fact that they have treated other people's needs and not their own. Women cheat when their children become independent, because then they realize that it is time for them to ''live for themselves''. They cheat when they are young and when they experiment, often with the same gender (which shouldn't be immediately connected with being a lesbian). I always found the question why men experiment less with their gender or they just hide it better, interesting. But that is a topic for some other text.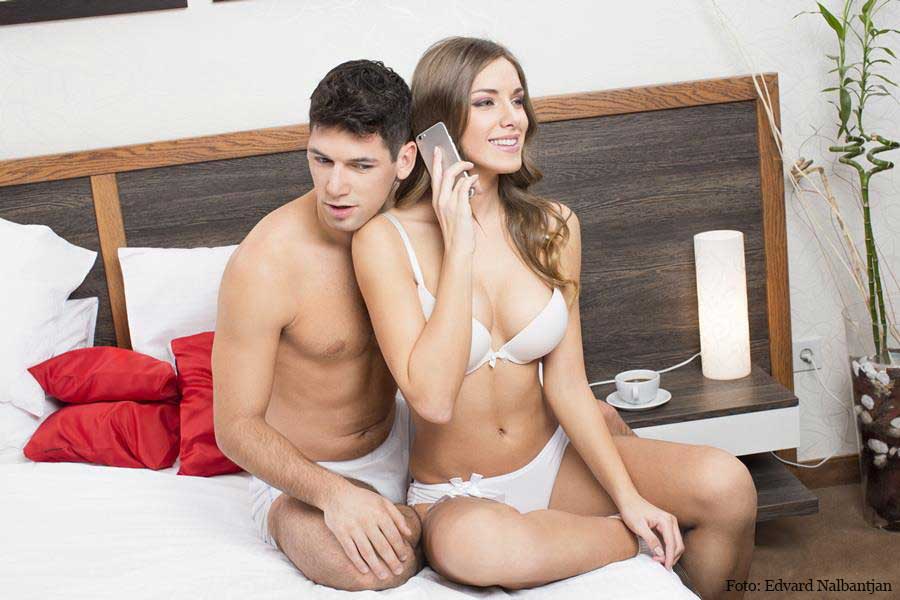 Many men have problems approaching married women or young women because they see their marital status as an insurmountable obstacle. We should keep in mind that, and it is important to say this to men, a relationship or marriage represents an obstacle for women only when it is good and fruitful, otherwise there is a chance that you will have sex with unavailable women. The game of the sexes is always interesting.
Author: Marko Brakovic
marko.brakovic@gmail.com
Marko Brakovic (37) graduated from Belgrade University, Faculty of Philosophy, department of Andragogy, as one of the top students in his generation. He finished his post academic education in the field of Constructivist Psychotherapy. He holds psychotherapy sessions at special education clinic ''Entera''. Together with his colleague Milan Radovanovic he runs and coordinates work with groups of young people that have problems mostly connected with adolescent crises. He writes blog and publishes articles in professional magazines on various topics such as promiscuity, premature ejaculation, couples psychotherapy, and chemical and non-chemical addictions.
He is the author and facilitator of the "What women want'' and ''Seduction trough social networks'' workshops. In the fall of 2014 Marko's first novel 'The Facebook predator'' was published. This erotic psychological thriller received great critics and gained a large number of faithful readers in a short period of time. The second edition will be available soon.