Why are we choosing wrong partners?
WHEN WE CHANGE, OUR CHOICES WILL CHANGE AS WELL
The search for a soul mate is one of the imperatives of our times. It is equally important as the social status or successful career. But , most of the people search for their soul mates at the wrong place, being next to those who are in a way toxic , but are always there. As the time goes by, both men and women are getting used to the fact that they are being attracted by the wrong people, but psychotherapist, Dr Zoran Milivojevic says that this doesn't have to last forever.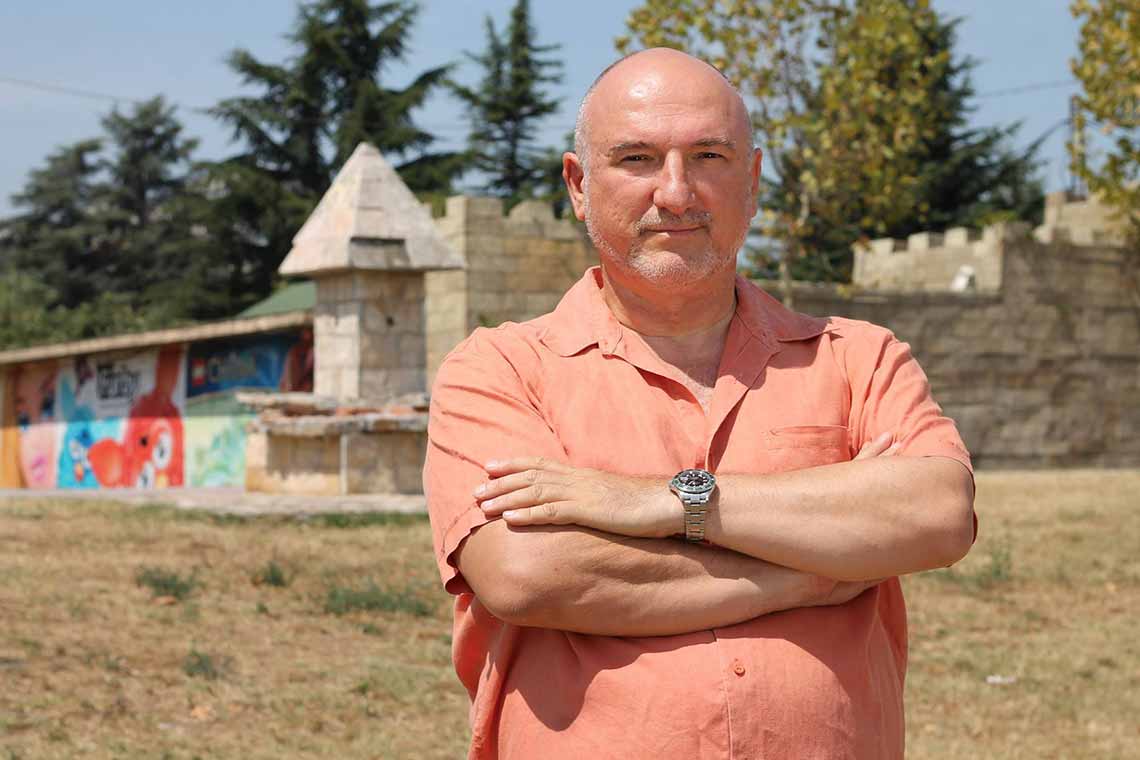 The problem with love is that people don't want to learn and make progress. They just say that they always choose the wrong ones. By doing so, they accept the part of the responsibility, but rarely make an effort to resolve that state, even though the change is possible. After their thirties, many make some kind of statistics concerning their previous partners and see that they were making wrong choices one too many times. That is the moment when some of them realize that the problem is within . It is about the person resisting the change, and not about the personality type.
There are women who like interesting men that are always making them positive surprises, they are never bored with them. Unfortunately, these men are almost always infantile. They are into fun, not serious relationships. Women tend to believe that if those men loved them enough , they would become family men. But in fact, those men don't want to grow up. Finally, when a woman becomes aware of that fact, she becomes disappointed, but her next choice is the man of same characteristics.
Dr Milivojevic underlines that women in these circumstances don't realize that their behavioral pattern is the problem and blame it on their partner, hoping that they will somehow succeed in finding the funny and serious family man all in one guy.
Some of us are determined to be with a very beautiful person, believing that we are not beautiful enough, so we show off by being with a partner that is. The same happens when it comes to being intelligent, being rich, having the sense of humor. There are many choices. When people begin to look at themselves through the choice of the partner, there is a chance that they will spot their own behavioral patterns which are the roots of all trouble. ..Then they will start being attracted by different types of people.
There are women who say "I like him, so therefore, he must be trouble". But the essence is for them to understand why they like guys like that and to start the change. Dr Zoran Milivojevic says that people realize that often by speaking with their friends and that they don't always need experts' help.
– When they ask themselves why is something important for them, what do they get out of it, they might get answers – Dr Milivojevic explains.
What Dr Milivojevic says about fun men, almost impossible to become family men, concerns them and those next to them.
– Some of them eventually get serious one day, but we don't know when that day will come, this or next decade. That is the problem of women living with them. He will grow up, walk away, become someone else's good husband…And their ex women will be left behind asking themselves "Why wasn't he good for me?"
B.Gajić
Photo: Fabrika fotografa/Ivan Damnjanovic, Viktoria Obradovic