Surgical removal of moles ( Miholcic, Md., DE clinic)
SIMPLE, PAINLESS AND SAFE
Moles are benign, round-shaped, mostly changes in pigmentation of skin which are a different color from the adjacent skin and occur as a result of a mistake in development of the surface layers of skin. Dr. Dejan Miholcic, specialist of plastic and reconstructive surgery in DE Clinic says that dermatologists and plastic surgeons are equally responsible to properly diagnose and point out to suspicious moles, but when it is necessary to remove moles only those who have gone through adequate surgical training.
Why is it important to check moles?
-It is necessary to check moles because they change over time and due to external factors such as exposure to sun, constant irritation of shaving or irritation caused by tight straps and belts. Common belief that a mole should not be taken care of mainly originates from various examples of unprofessional treatment that have ended badly for the patients, as well as the fact that we only seek doctor's help when the mole exhibits symptoms such as inflammation, bleeding, overgrowth, pain, redness, burning sensation etc.
When and how do we remove moles?
-A mole should be removed surgically when a doctor, an expert in dermatology or plastic surgery has assessed that it is suspicious and that its presence represents the danger for the patient. Even the most renowned surgeons claim that the removal procedure is completely safe and represents no harm to the patient, and as long as it is performed by a skilled professional and comes down to the surgical procedure under local anesthesia where the mole and the surrounding tissue are completely removed and sent to histopathological examination.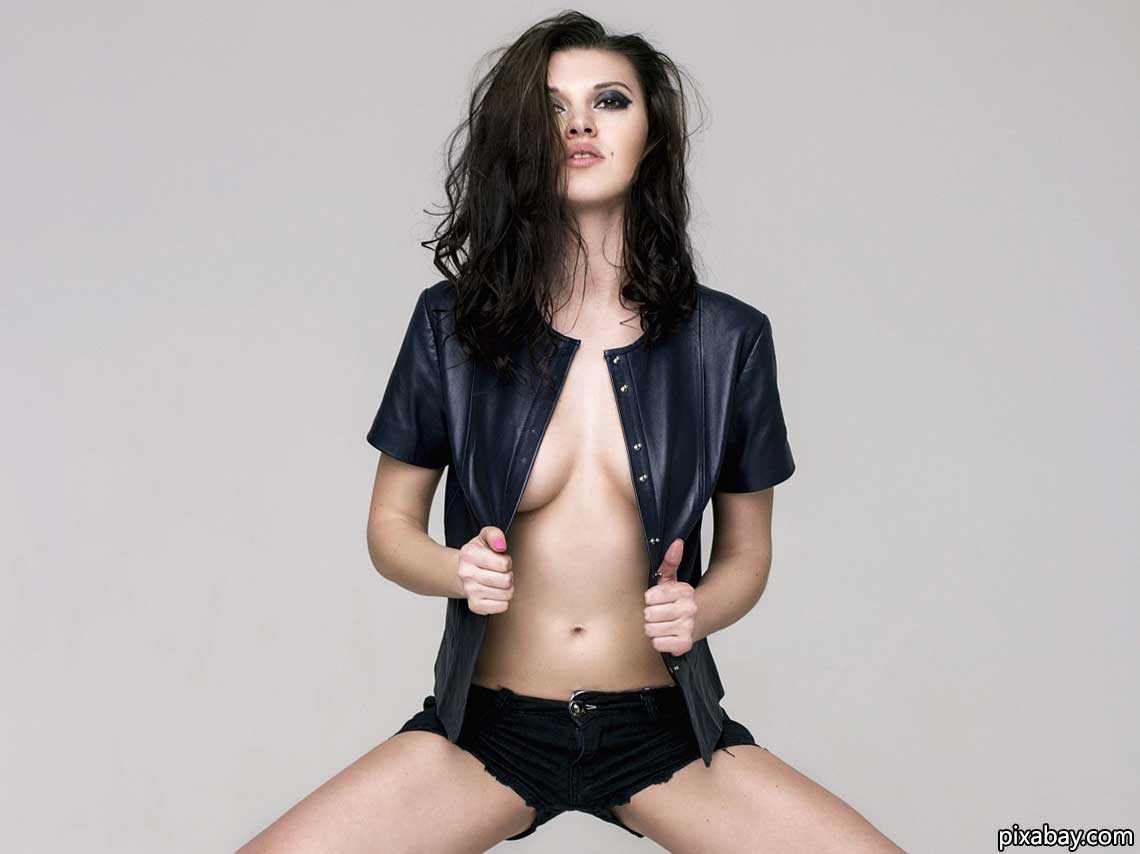 What does the skin look like once the mole has been removed?
-If the surgery is performed by a plastic surgeon and not by another specialist, the incision will be closed off by the finest sutures and that technique that will leave you with the smallest possible or a hardly visible scar. Once again, it is important to mention that the surgical removal of the mole is necessary, because this is the only way that we can get an absolutely precise result of histopathological analysis.
B.Gajić
Photo: Vladimir Marković