Restore your relationship or marriage in 5 steps
STRENGTHEN YOUR TRUST AND RESPECT
All people have a somewhat built foundation for the future development of trust and respect when they start a relationship or get married. True and honest relationship based on those foundations is questioned only in moments of crisis such as: pregnancy, moving to a different country, search for a new job, small children, illness, and unemployment, in any situation when our partner needs us, at least our support. In those moments we must set aside our own fears and try to act as one with our partner. By doing so, we strengthen ourselves as well as our relationship. But many people fail to strengthen the respect and trust with their partners in those situations.


Ana and Milan have been married for 3 years. Before the marriage and throughout it, paragliding was his hobby and he had a serious spine injury because of which he needed a surgery. Ana became pregnant. Milan decided to deal with that injury before the baby was born, so that he could be in best shape when the baby comes. In those moments their relationship was not at the highest level: she was facing all the fears that come with first pregnancy, and he contributed all of the changes to hormones and her ''insanity''. Frustration and personal animosity were becoming stronger.
His surgery was extremely complicated and it pushed both of them into a state of even greater anxiety. Because of the fear of him never recuperating, she began to fear for herself and her baby (she didn't have any sense of security and pregnant women need it even more). Instead of helping him, she became preoccupied with negative thoughts ('' what if he end up crippled or immobilized?'') and she started thinking only about herself. They both started developing aggression towards each other, as well as remorse, and they didn't give any support to each other. He thought that she didn't love him, because she didn't take care of him. She thought that he was irresponsible and unfit for a family, because if he was, he wouldn't practice such sports.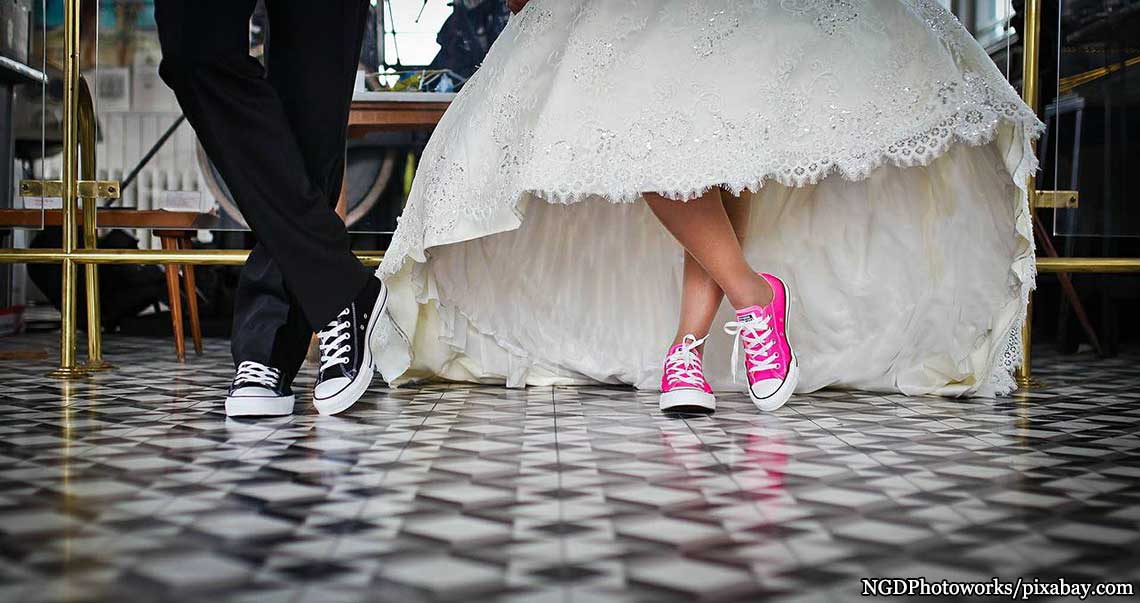 Fortunately, they came to see me for help.
I took them trough 5 STEPS FOR REESTABLISHING TRUST
1. Declare COMPLETE DEVOTION to each other. Remember the thing we pledge to when we get married: ''I will love you and take care of you no matter what''.
2. Find and DISCOVER HONEST EMOTIONS towards each other. Learn to sympathize with your partner, develop physical, mental and emotional connection. Learn to ask for something, rather than demand, when you need something. Listen to your partner carefully, don't ignore your partner. Consciously replace all negative feelings with love and gratitude. Be honest with yourself and allow yourself to enjoy it.
3. LISTEN AND LEARN ABOUT WHAT YOUR PARTNER NEEDS! Listen to what your partner is saying to you! Don't try to solve the problem immediately. Feel and understand. Your old behavior patterns will often resurface but don't be discouraged! Be persistent and practice, practice compassion and understanding.
4. CREATE A NEW VISION OF A STRONG RELATIONSHIP. With your partner try
to make a list of new, encouraging feelings you need in order to develop and nurture your
relationship.
5. Consciously SHOW LOVE AND RESPECT TO EACH OTHER! Sometimes a smile,
a hug and a kiss are the biggest allies. Don't be embarrassed to show how much you care!
By implementing these 5 steps you will renew your intimacy, regain your passion and
trust!
Sometimes it takes a couple of weeks, and sometimes a couple of months. It is important
not to give up! Real support can be received from a professional who recognizes when or
where you ''get stuck'' and who will encourage you to move forward.
Author: Ljiljana Jagodic
www: life-coach.rs
facebook: Ljiljana Jagodic psiholog lifecoach
skype: ljiljana.jagodic1
tel: +38164/91 19 223
Photography: Sanja Rajkovic