Last love in Constantinopole
Acclaimed Serbian novelist Milorad Pavić best known here for his Dictionary of the Khazars offers another nonlinear novel that the reader is invited to experience in multiple ways. The book "Last Love In Constantinopole" is divided into 21 chapters, or keys which are meant to parallel the 21 cards of the Tarot known as The Major Arcana.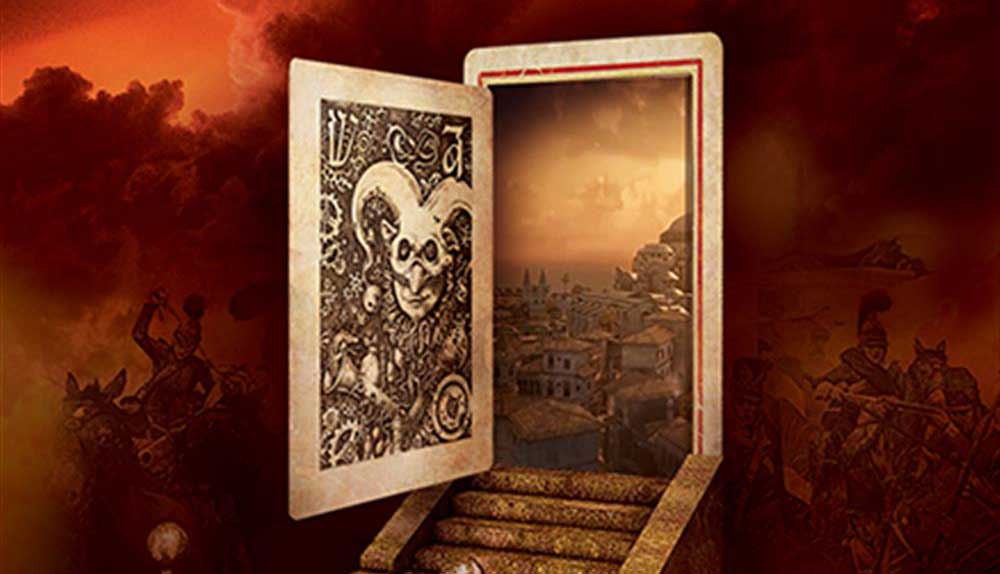 Guides to the cards' meaning and the main patterns for laying them out are included in appendixes to the novel. Recalling Cort zar's Hopscotch in structure, the book's conceptual bravado is undermined by its content, which lacks equal complexity. Centering around two rival families, the Opujics and the Tenckis, who are enmeshed in a series of military and sexual adventures, Pavić's fractured narrative seeks to achieve a hall-of-mirrors effect, but instead it's often simply confusing, an overstuffed short novel that contains enough characters and incidents to make up an epic. Taken on their own, Pavić's brief chapters tend to be compelling and assured, the work of a skilled and unconventional storyteller whose oeuvre is clearly as much influenced by classic episodic works such as Don Quixote and The Decameron as by recent writers like Borges and Marquez. But experimentation gets the best of him here. For all its structural intricacy, Pavić's latest fails to come together into a compelling larger narrative and instead allows its impressive parts to detract and distract from the whole.