Hotel "Porta", Skoplje
TRADITION AND HOSPITALITY IN A MODERN ATMOSPHERE
Not far from the center of the Macedonian capital stands charming hotel "Porta", where everything is in the service of the guests' enjoyment.
All of the rooms are stylishly designed, with modern furniture, free Wi-Fi internet, LCD television with cable program, air conditioning, telephone and mini-bar, while room service is also available.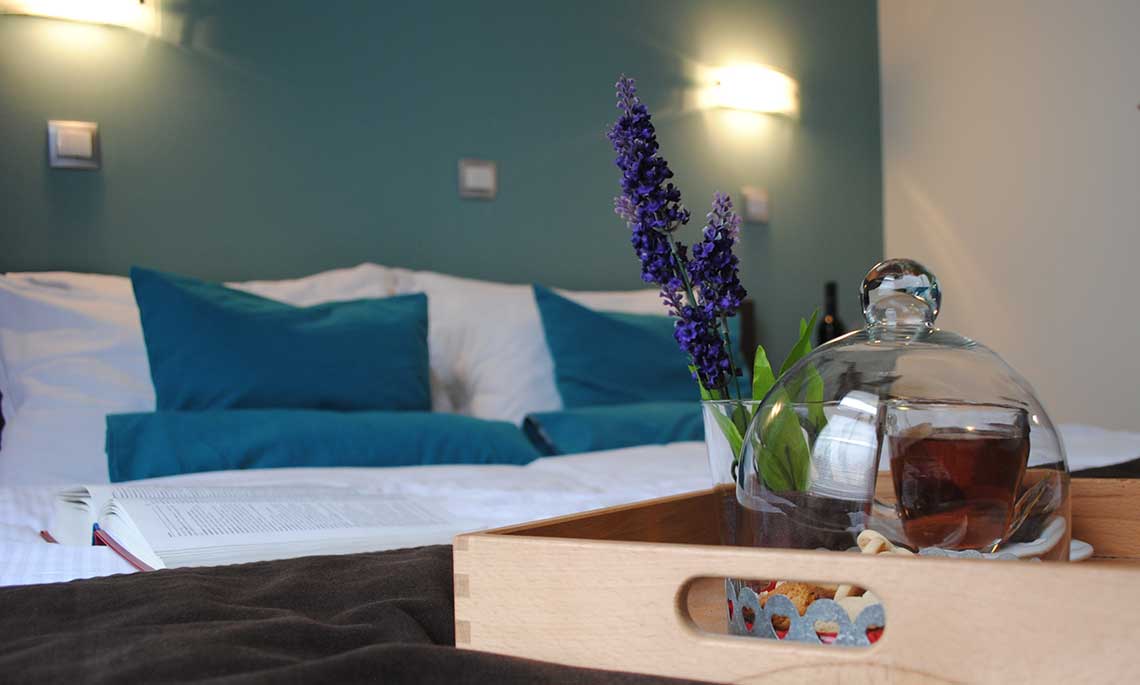 The reception desk is available 0-24, check in is from 2pm, check out is until 11am and breakfast is served from 7 to 10am. Other services that are available for guests are free parking, laundry and dry cleaning, tourist maps, as well as souvenirs that can be purchased at the reception desk.


Hotel "Porta" provides for its guests special services of organizing transportation in a comfortable vehicle that accommodates up to 6 passengers. This regional and local transportation is organized at affordable prices.
Traditional Macedonian songs and tales often tell about emotions and love. One of them says that the strongest door is the one that is always open. In that sense, hotel "Porta" welcomes every guest with a big smile, traditional hospitality and an open heart.


Skoplje is a frequent meeting point for business people from throughout the whole region and from Europe as well. This hotel has two highly equipped conference rooms, one with a seating capacity of up to 70 and another with seating capacity of up to 200 people. This business center of the hotel is equipped with professional technology and offers a pleasant ambience. Everything here is in the service of organizing conferences, presentations, educations, trainings and corporate events. Catering is also at the guests' disposal, together with necessary technical equipment upon customer's request.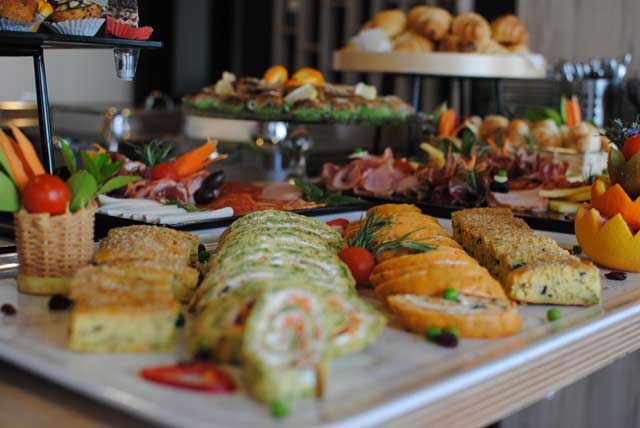 There are a lot of ways to enjoy life, and a message from hotel "Porta" is that a part of getting familiar with a new city is also trying out new flavors. Dishes from hotel "Porta"'s offer a variety of traditional Macedonian cuisine. This is a place of all your senses' indulgence, both in the specialties from the menu and exquisite Macedonian wines. Whenever you have a reason for celebration, "Porta" is there for you, with its two restaurants with the capacity of up to 55/130 guests.
www.hotelporta.com.mk         info@hotelporta.com.mk