Health bomb
HONEY AND CINNAMON
Combination of honey and cinnamon is extremely curative, has prevention effect for many illnesses, strengthens heart and respiratory system, lowers cholesterol  level,  it is sanatory to urinal tract and has strong antiseptic and antibacterial influence. The mixture of these two ingredients cleanses gastrointestinal tract from parasites and harmful bacteria who cause accumulation of toxins in our organism and slow down  digestion.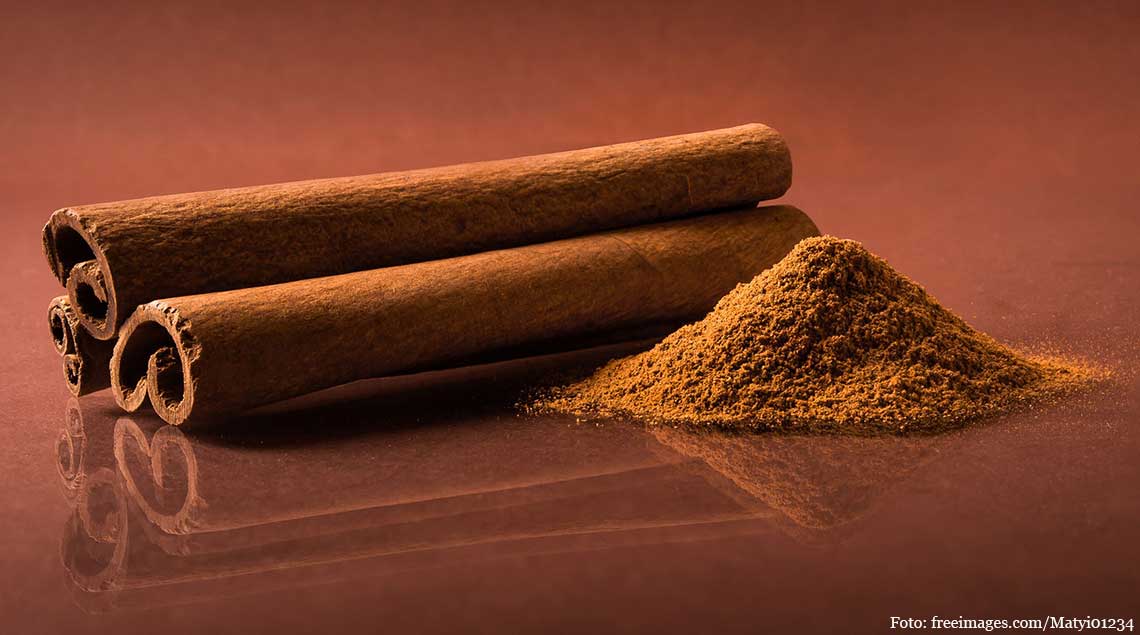 Urinary infections
Mix two teaspoons of cinnamon and a tablespoon of honey in a glass of lukewarm water. This remedy helps eliminate the harmful bacteria that cause urinary infections.
High cholesterol level , heart strengthening
The mixture of ½ teaspoon of cinnamon and 1 teaspoon of honey helps the prevention of heart attack, lowers cholesterol and strengthens heart. Consume it in the morning, you can even spread it on a slice of bread.
According to some researches, 2 spoons of honey and 3 teaspoons of cinnamon dissolved in 2 glasses of lukewarm water , lower the cholesterol level up to 10% within 2 hours.
Toothache
The mixture of honey and cinnamon considerably reduce toothache and infection when applied on the problematic tooth.
Never pour honey in the hot cup of tea because it will lose its nutrient value.
Honey should be of exceptional quality, non-pasteurized, such preserves all the useful enzymes.