Health and pleasure formula (Ljubica Bogetić, MMed in Psychiatry)
A SERIOUS TALK WITH THE INNER CHILD
Parents often find themselves facing challenges when it comes to providing for their child's needs working and achieving good results, doing their house chores etc. Work-related stress often goes hand in hand with stress at home and family, so in this race with time and struggle to bring up children, many parents often forget and neglect their own needs. One way to achieve what would really matter to you and remain healthy and satisfied is to actually take care of yourself.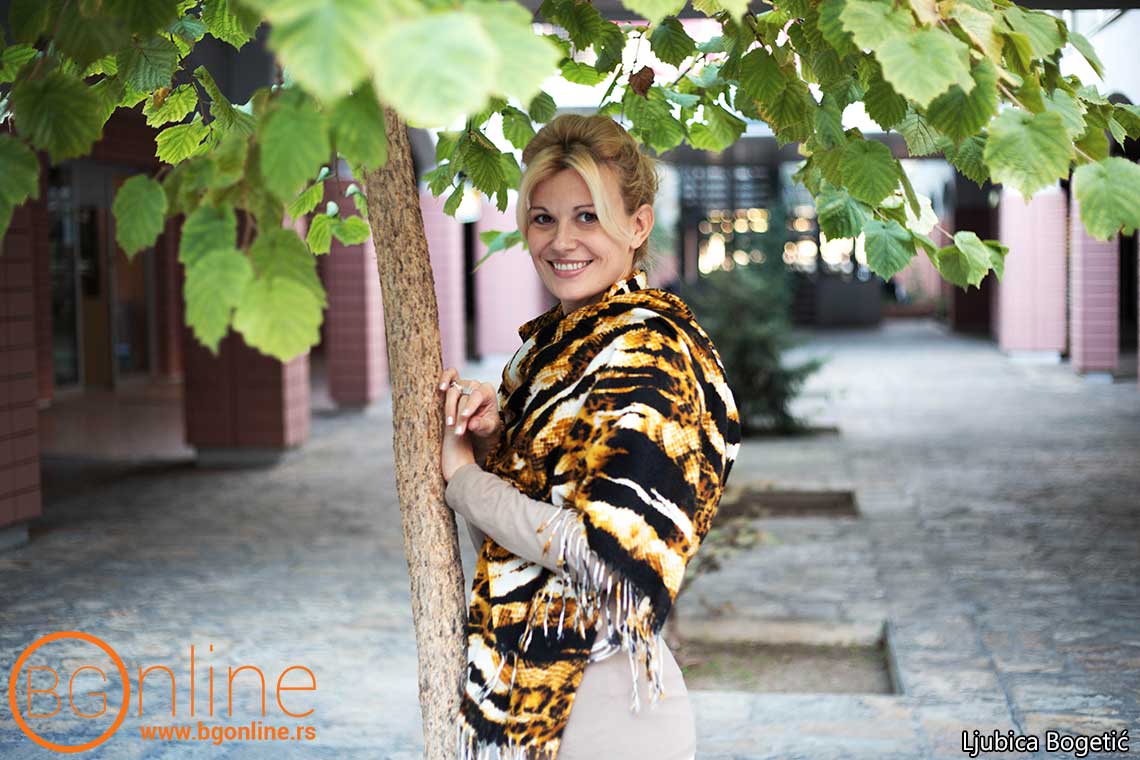 Why is it important to take care of yourself?
It is a well-known fact that the flight attendant instructs that in case of an imminent crash mothers should first put on their oxygen masks and then aid their children. We must understand that if we don't feel well, our children also will not feel well, nor will there be someone to take care of them. Therefore, your health and psychological well-being are key prerequisites to providing proper care to your children. In partnerships one of the main duties of the father is to take care of the hidden needs of the mother so that she could deal with the needs of the children. The mother must find time for herself despite all obligations, and in return the children will have a happier and calmer mother.
In what way can we take care of ourselves?
It is vital to establish a more intimate relationship with our inner child early on. After that there is a number of activities that help you develop more caring attitude towards yourself, which will result in an increase of your self-esteem. Just as you would commit small acts of kindness towards someone who personally matters, that is what you could also do for yourself, or reward yourself upon completing a task. Depending on your personality and preferences you can occasionally find a way to relieve stress. For some people this means going to a spa, or shopping or enjoying pleasant events, while others like to visit new places, meditate, read etc.  Meditation, the deep relaxation technique , as well as  visualization techniques  or using imagination represent a good way of establishing a connection with your inner child and revealing you internal needs.
From anxiety to panic
One client had been experiencing anxiety and panic attacks and one of the reasons was stress at work and home, as well as the fact that she was completely neglecting herself and her needs.   One element of her therapy meant establishing connection with her inner child which she had fully neglected. Through a variety of exercises to boost imagination she felt reborn and managed to bring forward the long-forgotten parts of the self. Then, she made new decisions followed by specific activities, the focus of which was to take care of herself. She started having massages and visiting spa centers, leaving an hour a day to read a good book she found soothing, or seeing her friends etc.  When those decisions were made it took some time for her to internalize them, but the results were obvious. The level of anxiety decreased, she was calmer and more satisfied and certainly a better mother and wife. We should by all means give ourselves permission to relax, to find some own time and take care of our inner child. That is the only way we can truly be good to ourselves and our family and friends.
Ljubica Bogetić
Foto: Jelena Vlatković
Mr Ljubica Bogetić is a psychiatrist, therapist and hypnotherapist. She has specialized in working with emotional and family-related problems, as well as with anxiety-induced conditions. She is the author of the training programme for parents called ''THE WINNER CHILD'' and another one called the ''SOCIAL SKILLS'',intended for business and family. She is working with clients in Belgrade but also with people all over the world via Skype.
You can make an appointment for an individual, family or group counseling sessions through Skype or email address: eoscentar@gmail.com
Phone number: 0685175494
www.eoscentar.com