Diets and yo-yo effect
Biologically and historically, all living species on earth have had to fight for food to survive. Because of this, humans developed a natural defense mechanism, where they create reserves of food in the body whenever they can in order to survive if there is a deficit of food.
Human's body is physiologically adapted to protect itself if there is a deficit by taking energy from its reserves when it is needed, mainly from deposits in the muscles and liver.
The human organism, during evolution, had never dreamed that he would live in a time where there is an abundance of food and, unfortunately, we have no natural defense when it comes to its surplus.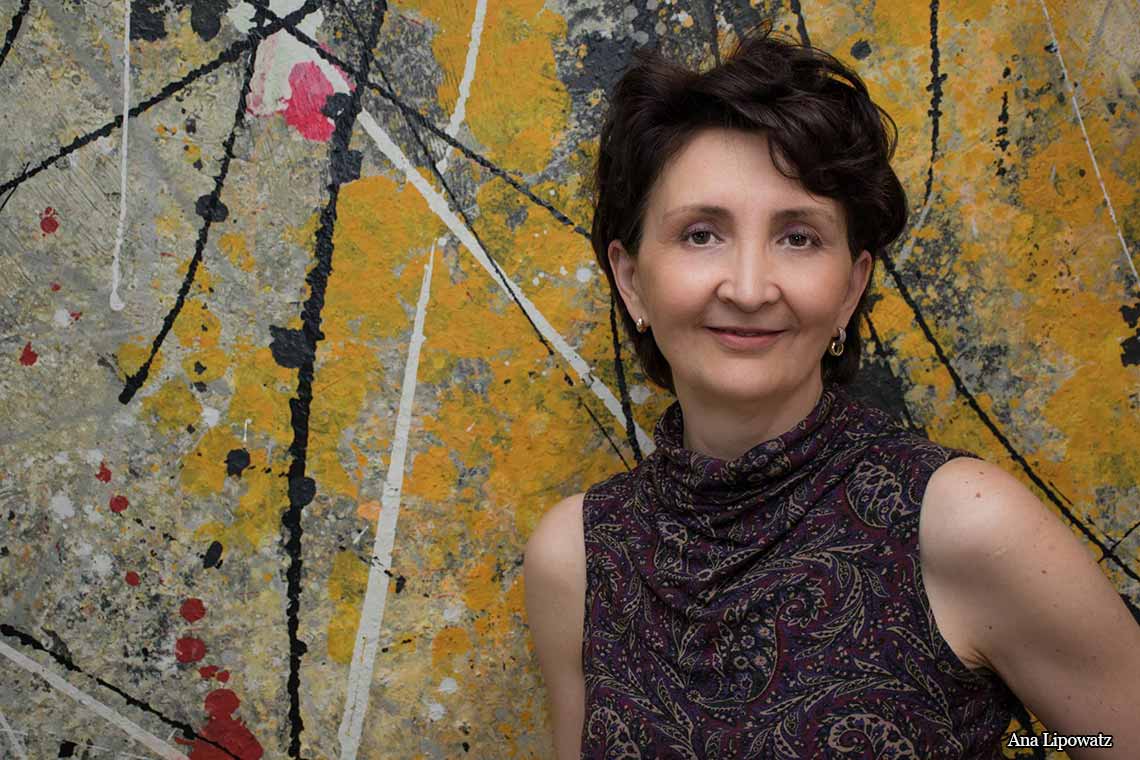 What happens when you stick to a diet?
Every diet, no matter what it is called, involves reducing food intake (energy restriction). Therefore, every diet leads to weight loss. Our body detects this and thinks that there is not enough food. This causes the body to go into a state of alarm. Upon termination of a diet (i.e. risk), or the moment you start to eat normally again, our bodies, which remember that they were in danger and the fear of a future diet (restrictions), begin to deposit food intake more than normally. We then begin to gain weight, more than we had before the diet, creating large fat depots in the body. Hence, there is a yo-yo dieting affect. Losing the weight initially is not the problem, but it is for our bodies, since they naturally protect us against the dangers (in this case food restriction). Our mental strength cannot help us with this, since the Yo-yo effect is pre-programmed!
The question is: "How do we solve this problem? Where do we go?" In recent decades, more than 2,000,000 different diets have appeared: Crash, Dash, Null, Hoolywood, kiwi, pineapple, cabbage and the ever so popular, Atkins diet [1] (protein diet) without carbs; low fat, low carb[2] and many others. This problem of obesity has become a global epidemic[3]! People think that the total number of calories you take in is the most important. Here lies the main problem.
By reducing calories, you logically lose weight, but, in addition to losing fat, you also lose water and an undesirably high percentage of muscle mass. Therefore, there are certainly some types of food for you to eat, rather than just counting calories.
1. The popular Atkins diet (a diet with low/no carb intake, and quite a lot of protein and fat) has been a huge success in the last decade, and has become especially popular among men, who usually have a more natural affinity for food full of protein and fat. This diet is still extremely popular among most of the world's models, actors, and people who just want or have to lose weight in a short period of time. Results show that this diet does make you lose weight quickly. But you want to lose weight and also keep it that way. Why? A man cannot forever wave away carbohydrates, because such a diet for a long period of time leads inevitably to an increase in triglycerides in the blood. In addition, it affects mental health, and causes fatigue and lethargy. Sooner or later, after several weeks of the diet which contains no carbohydrates, there is a time where you start to slowly eat more and more carbohydrates, which leads to the opposite of what the diet is meant to do. Our body has not "forgotten" the deficit and now eagerly seizes energy and the reserves are quickly filled. And of course there is a re-fattening.
2. Low-carb diets have been an American trend for more than a decade, but the problem of adult and child obesity in America has taken on epidemic proportions. The German Nutrition Society DGE found the Atkins diet and low-carb diets unacceptable as a permanent form of nutrition and potentially hazardous to health because of the high percentage of fat in the diet (over 50%).
3. Unfortunately, the situation in the field of nutrition today is more than critical. Developed countries allocate a huge amount of money to new epidemiological studies, and as experts in this field often contradict to each other, the desired effect is not present. Obesity has taken on the dimensions of a global catastrophe and has officially became the number one problem of the World Health Organization (World Health Organization, WHO), which predicts that by the end of 2015, one-third of people on earth will be excessively overweight, while in America the figure will reach 3/4, or 75% of the population! Weight is not just a matter of aesthetics, but is the cause and the basis for many of today's leading diseases: cardiovascular disease, diabetes, high blood pressure, cancer, increased cholesterol, gastrointestinal problems, hormonal problems, mental problems, and many other diseases. In America alone, in the past ten years, the number of reported cases of diabetes increased by 100%.
Research shows that in Serbia all population groups, from children to the elderly, have bad eating habits. This creates a significant risk for disease; in our community, it mostly causes heart disease, problems with blood vessels and many malignant diseases.
According to the Ministry of Health, in 2006 in Serbia:
– 54.5% of people in Serbia are overweight and only 2.3% are Underweight
– Two thirds of the adult population are inactive, and nearly one third of employed people work in positions sitting all the time. From the year 2000, the percentage of kids, who engage in physical activities has drastically dropped
– 33.8% of the nation's population uses animal fat in meal preparation, in Vojvodina 43.8% of people use animal fat and 44.5% of people use it in western Serbia
– 57.2% of people eat white bread, while only 14.8% of people eat wholemeal bread or other similar types of bread
– 48.7% of people eat fish less than once a week
– Only 55% of people consume fresh vegetables daily, and only 44% of people consume fresh fruit
Ana Lipowatz
Photo by Zlatković Goran/ Fabrika fotografa