Children between the age of 3 and 9 have biggest difficulties dealing with divorce (psychologist Vesna Premic)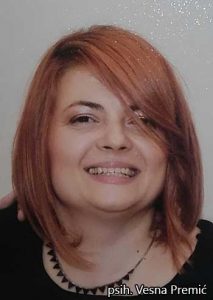 Single parenting in this new and fast time is slowly turning into a chronic problem, which more and more parents are faced with, and unfortunately also more and more children. Divorce on its own represents the second most stressful event in life (right after the loss of a loved one). Both parents and children go through an intense emotional crisis, and the fast paced life furthermore contributes to their need for psychological support and help from their loved ones, and even their surroundings. Vesna Premić, dipl.psiholog-master mentions that according to some studies done in regard to children successfully adjusting when faced with the situation of a divorce, the results revealed that several factors have a huge impact. Those factors are the child's traits, sex and age, the support of the environment as well as parents' traits (their capacity to deal with problems and to perform their parenting duties on their own).
We should be honest with children
When it comes to age, these days it is generally accepted that divorce affects children negatively no matter how old they are.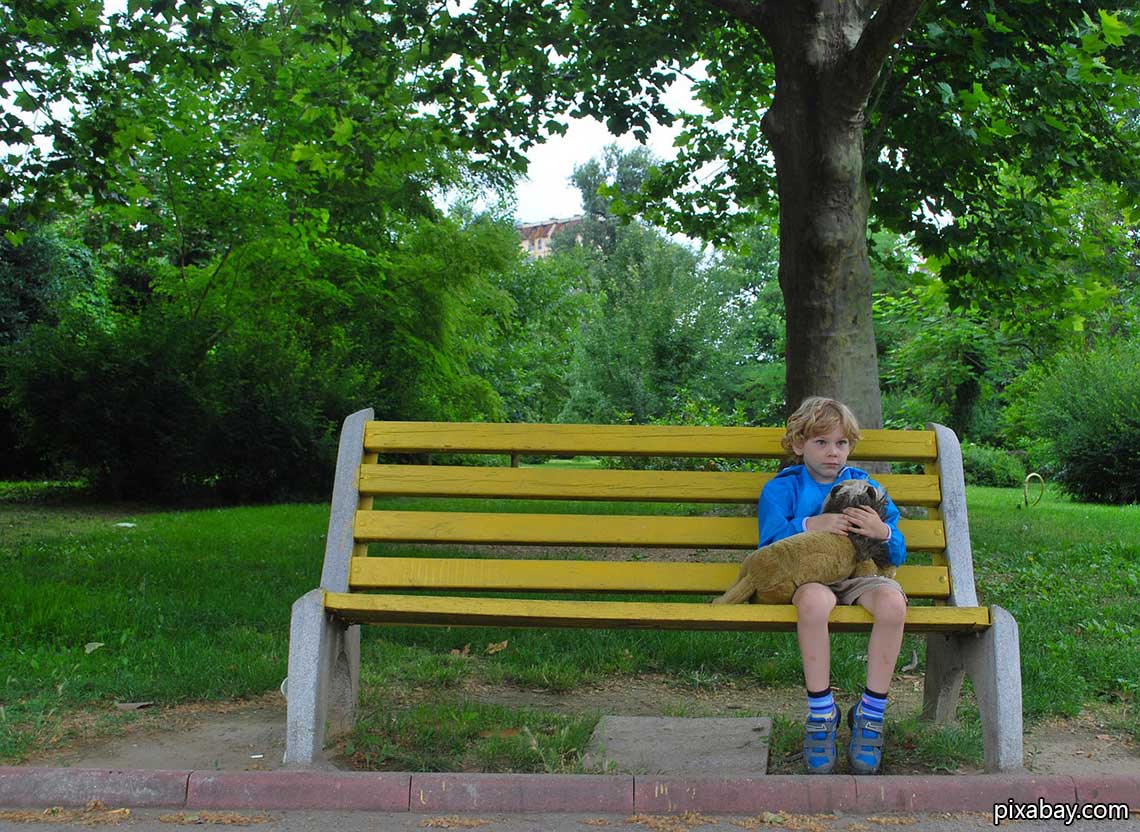 -If we were to highlight the most sensitive period, we could say that it is when children are between 3 and 9 years old. Children at this age generally experience divorce in a more difficult way, they are more prone to blaming themselves for their parents' divorce and they are less resistant to situations in which a crisis appears, and they demand more psychological support from other age categories- says Vesna Premic. – Older children already have their own view on their parents' relationship, so divorce often doesn't come as a surprise to them. In any case, we should openly talk to children about divorce no matter how old they are, because only then will an honest communication between parents and children develop, and this will lead to a quicker and easier adaptation of both parties (children and parents) to the divorce, which again brings us back to the first question's answer. The support of the environment is a very important factor when it comes to empowering single parents and their children. We should educate people about the importance of each individual when empowering marginalized groups. With that in mind, I would like to invite single parents to visit our facebook page: https://www.facebook.com/savetovalisterazvedeni/ where they can see all the latest news, and have a chance to ask our psychologists questions related to their problems.
Branka Gajić