Childhood as our soul's parent
EVERYBODY HAS THEIR OWN HAPPINESS, GRIEF, PAIN AND SECRETS
There is a thing called special love, the one that completely bathes you from inside and the one that opens ''drawers'' that you forgot to tidy up during so called dyad exercises, which were my favorite during my yoga studies.
You stand in front of a person in a manner that is calmed and relaxed. Both of you close your eyes and try to soothe your thoughts, breading, and hear what you have to say to yourselves. Then you open your eyes and try to allow the person who is standing in front of you to travel through your pupils. Are we facing a mirror? Whose eyes are these? Isn't it nice to fix your sight onto someone you have never even met, for so long, without looking away? For a moment, your eyes move down, and so does the person you are doing this exercise with. Then you start laughing, like a child, and the blinking becomes more frequent.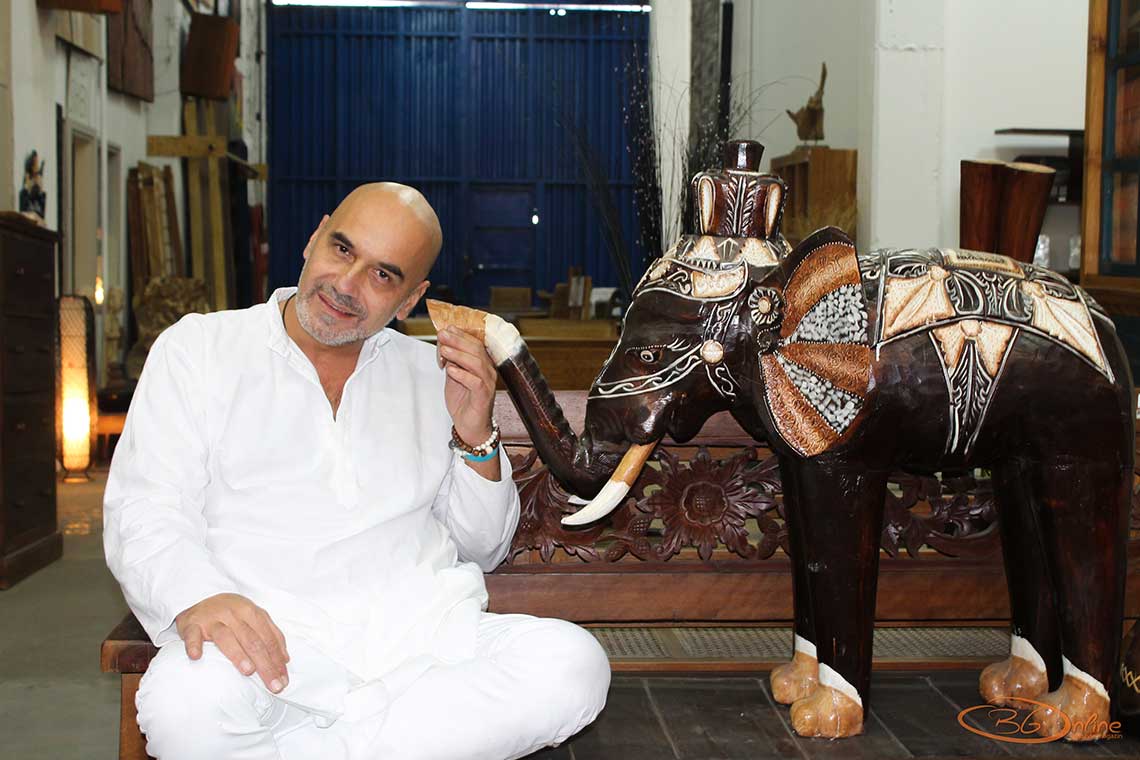 Little mirror of the soul
Hey, I am staring right into the soul. And your instructor is easing the process you're going through: relax… A unique being is standing in front of you. Observe, rejoice and enjoy the unique beauty! It's normal for you to think that the things you are passing through are unique. Everybody is a unique cell of the universe and everybody represents one of a kind beauty. These eyes and this soul can rarely be encountered or seen identical. At the same time you remind yourself that you are also that unique cell of an infinite universe. The directions continue: in front of you is a being that breathes the same air, a being that just like you has fulfilled and unfulfilled dreams, wishes, successes, failures, strengths, weaknesses, genetics, habits, possibilities, ancestors code, and our needs are same. It doesn't matter how old we are, if we are young or mature, tall, slim, attractive, simple, styled, big, with or without a nice haircut… The person standing in front of you has its own joy, grief, carries a secret, pain from God knows when, moments full of laughter or tears as well as good and bad times. That person is emotionally fulfilled or wounded, that person might have lost a close person and is having a hard time coping with that loss. Maybe the human being you are watching colors moments of solitude with special sounds, and colors of hope. Maybe that person is carrying bags full of life, just as you yourself are carrying them.
By traveling through others you also travel through yourself. Often a tear or few will flow, nice and bad things, as well as both of them together will appear. After a couple of minutes the exercise ends and the feeling of gratitude towards the wonderful being with whom you have practiced appears, soon followed by a warm embrace. That experience is something that you will long carry as a pendant attached onto a chain of the beauty resulted from self-improvement. Like a mirror of your soul.
Soul… I remember what famous Freud said about childhood being the parent of our soul, and that is an excellent introduction for steps I wish to guide you through so that you could reach yourselves. During the journey through time the soul trembles in a way that is familiar only to.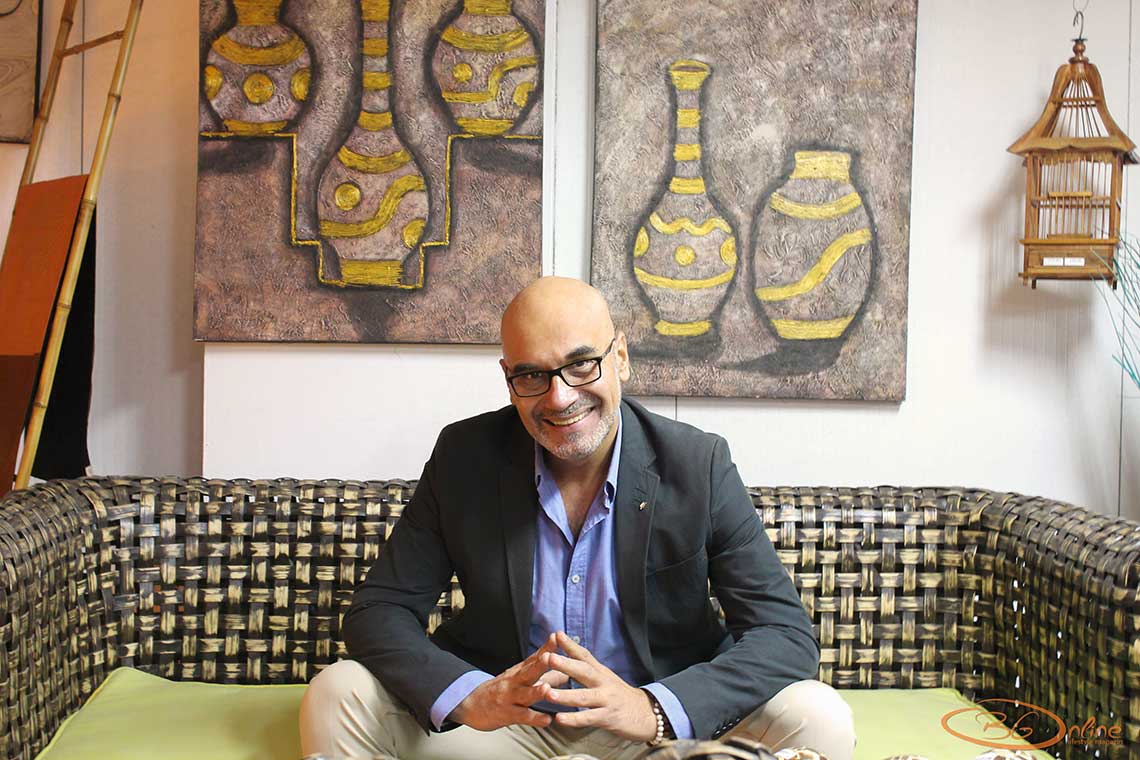 The void and the love that heals it
I am a child of a mixed, continental Mediterranean marriage. My parents were extraordinary people and they thought me how to respect, feel, and recognize the spiritual beauty and the vibration of the liturgy I attended with my father's family, and also when I was with my mother's family on the mass. I love this Christian symbiosis that I have in my genes.
My earliest childhood memories are related to the prayer that my grandmother Ane taught me. I went to sleep chanting ''my little angel, my little guardian! Guard me while I live, and prevent me from doing bad things. My sweet Tereza, I humbly plead you, tell Jesus that I love him very much! "And I often repeated '' tell mom and dad that I love them very much"… I missed them terribly, but that void which was later filled with exceptional attention, and plenty of loving care from my grandmother, aunt, and family had a deep impact on my personality as well as my growth.
Through various schools and psychologies, through books, conversations with friends and messages from the wise men of Tibet we came to the conclusion that the first seven years of our lives, and the things we learn in that period about how those things help shape our souls, are far more significant than all of the schools and universities that we graduate from.
The guardian angel
After I was born in a small hospital on the magical Dalmatian island called Brac, in the magical Supetru (it bears its name from Saint Peter, the guardian of keys to the heavenly gate) , from where my mother came, I was brought to Belgrade, but only for a short time. Sadly, I don't remember those baby days of mine. After my parents baptized me in the church of Parascheva of the Balkans, they took me to my grandmother on the island, so that they could work, and save me from the neighborhood, kindergarten, crowd and unfamiliar faces. I am sure that they had best intentions. I can only imagine how much they missed me, and what they had to go through in some moments.
And when it comes to my moments and the shaping of my soul… Apart from my quiet words addressed towards my guardian angel, I remember my grandmother's stories. Many of which I understood and confirmed later in life. I found many answers through my own mistakes.
"Soul is a very special weave. All of them look alike, but each one has its own stitch, some special part of fabric that separates it. And every weave is special and valuable. The fact that you pray to and angel to help you do no harm, is exactly the challenge that life presents you with through situations and temptations. It is important not to hurt your soul or those of others. And you should remember that the only important parameter in life is what type of a person you are. There are good people, and others. People are not separated by education, position, reputation and wealth when it comes to material sense. I leave you and your grandchildren with a task of being good people. And we are all born as good. Unfortunately life, lack of love or understanding, insecurity and betrayal reshape some of us. Those people don't see the problem as a task that should be solved and they give up thus inflicting damage to their souls by filling them with envy, jealousy, spite, fear and hate. Maybe there is someone who truly wants to deal with them, to offer them a helping hand or show them the right path. It is easy to push a weak person into an abyss. Help whenever you can, and nurture tolerance. "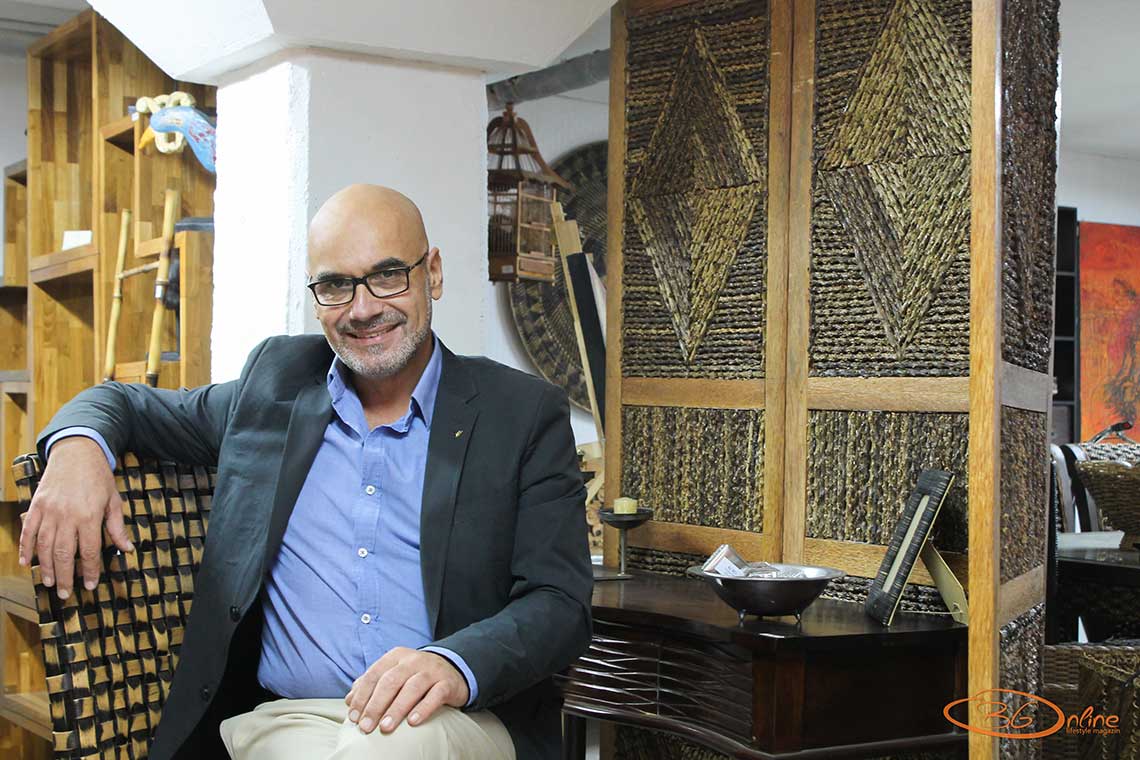 Life with joy and pain
Every word she fed me is a special type of music even today. Especially the part she emphasized "you should work on yourself, and never judge or sort others". "You cannot declare someone as bad or good after a couple of hours or based on the things they say. You need to spend a lot of time with a person, go through good and bad situations with them, and see how they treat themselves, their parents, friends and enemies. See if they rise above good and feel ashamed by evil, do they sell those closest to them for selfish reasons or existence. Do they respect children, people, animals, plants and nature? Do they follow the example set by Jesus when it comes to acts of love? You should change and work on yourself and respect and understand others…"
I never forgot the part in which she gently and with eyes full of tears said to me: "In life we have expected and unexpected guests. They drop a cigarette which burns or rips a part of the souls' beautiful weave. The owners hide those marks; put them on musters of ashtrays, vases, and decorations. They themselves don't want to look at them; they even pay much more attention to those other undamaged parts so that the attention would be directed towards them and not the marks. Never remove the things that you see on musters by yourself. If you can, help those that are dear to you and in which you trust and teach them how to love those damaged parts. You have them and you will have them, life will make sure of it. Love every part of your muster, don't be ashamed, don't live in an illusion, try to connect with yourself…"
Much later in my life I realized that she told me to fall in love and connect with every emotion that we have, give it a place in our life and have respect in dealing with it. We shouldn't move the ashtrays from the drills of our souls. If we do, we simply manipulate other people's weaknesses and inflict more pain when there is more than enough of it. And of course the most important road sign was, and still is love.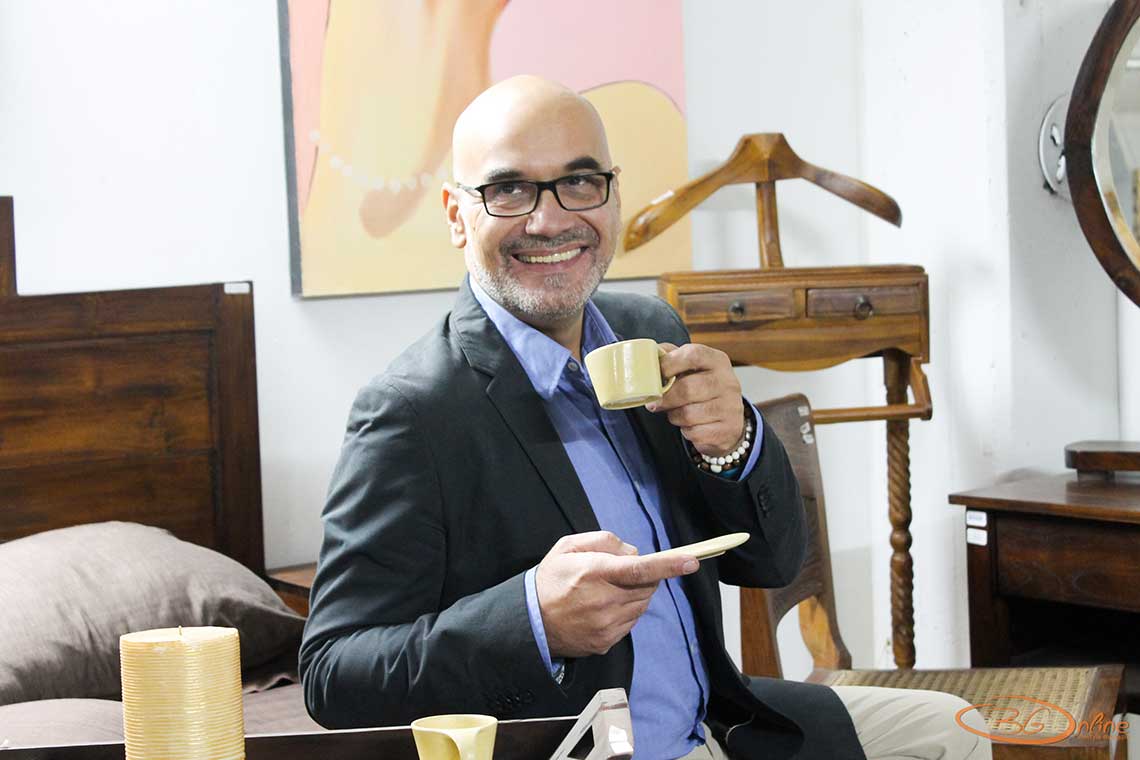 Teacher's voice
During my life I became familiar with the work of a Lebanese writer and publicist Khalil Gibran and I got to love everything that he wrote and the way in which he uncoiled his weave and showed it to the world. With a recommendation to read his work titled "Teacher's voice" as a memory of this journey I give you his story about the moral of the soul:
"My soul was teaching me and it taught me to kiss what others hate, it taught me about honesty that others lack, therefore it explained to me that love isn't a trait of a person who loves, but rather of the person who is loved…"
Pedja Filipović
Photo by Sonja Abramović
Pedja Filipovic is a massage teacher, yoga instructor, actor, creator of selfness concept "Get to know yourself" and the first Serbian wellness ambassador