The "24h Kitchen" celebrity – Jolanta Delibozova
THE WAY I COOK IS THE WAY I LIVE
She learned to cook when she was a little girl. First culinary secrets were revealed to her by her grandmother. As the years went by, Jolanta developed her food related skills by experimenting. Today, Bulgarian artist, Jolanta Delibozova is one of the "24 kitchen" TV channel stars. It all began with her culinary blog which became very popular in a short period of time.
Jolanta likes to experiment in the kitchen and besides the quality and the taste of the food she prepares, the way it looks matter a lot to her. She believes that love and imagination are the main ingredients of every receipt. In search for inspiration she often goes in the mountains, in her cottage, where, besides inspiration, she always finds seasonal viands. This creative and always smiling celebrity talks to BG online about cooking and its secrets, revealing the situations that the TV spectators couldn't see.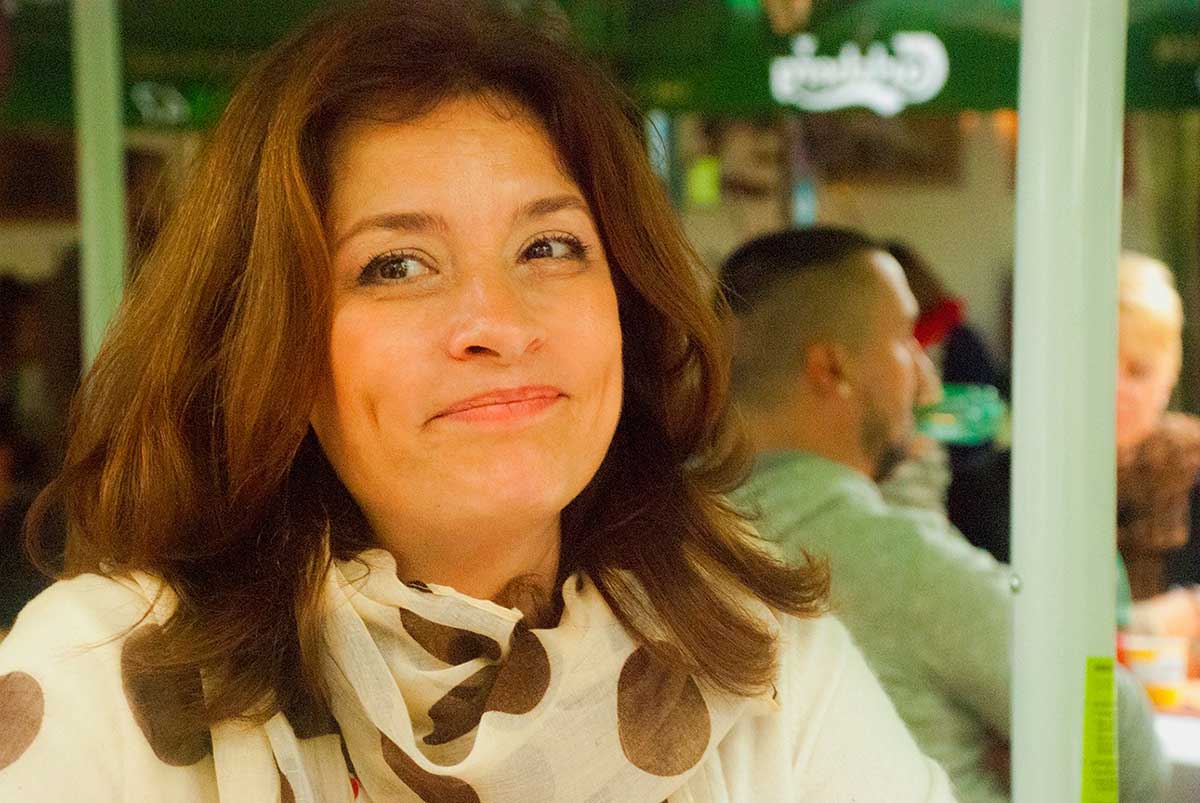 Jolanta says that cooking is love, and the preparation of food is easy. " I would describe the life in the same way"-she says. "In food, as well as in life, we have sweet, sour, bitter, spicy moments, and if you want to live in the right way and be happy, you need to make the right balance between these ingredients". Life is not consisting out of beautiful things solely, but out of the bad ones as well, and if you make the perfect balance each ingredient and each taste , in the end, everything will be perfect. I try to cook and live with ease. Sometimes I don't succeed immediately…"
Jolanta adds with a smile: " If someone tells you that the ideal is that everything can be cooked perfectly, don't trust them"
"Mistakes are most easily made when preparing sweets and desserts because they are least prone to improvisation. Each mistake should be considered as the lesson and warning to pay attention next time.
The best chefs in the world are mostly men, while that role in the everyday life belongs to women.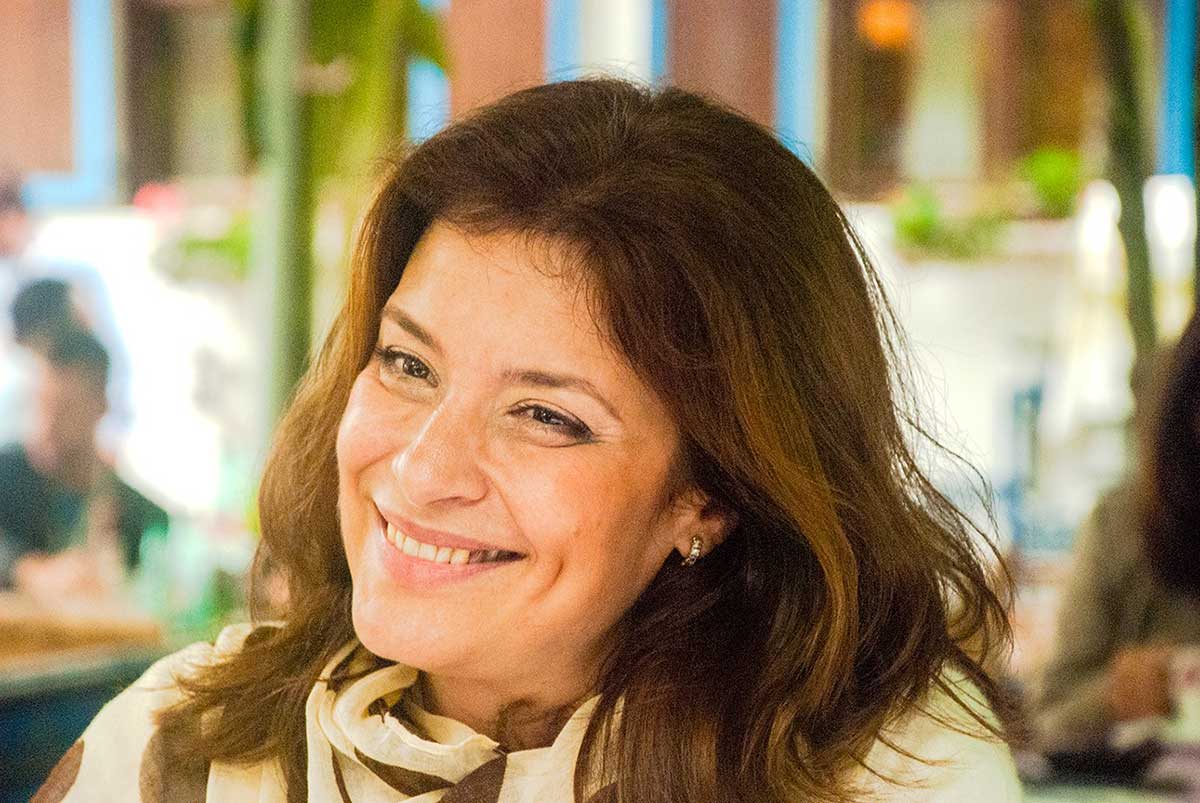 There is no "right age" when this skill should be learned"- Jolanta says.
– You should relax, experiment and never look at the food as an obligation. It should be accepted as a gift, because if you have a person to share it with, that is love. Everything beautiful in life should be shared, not only food. That is the essence of love.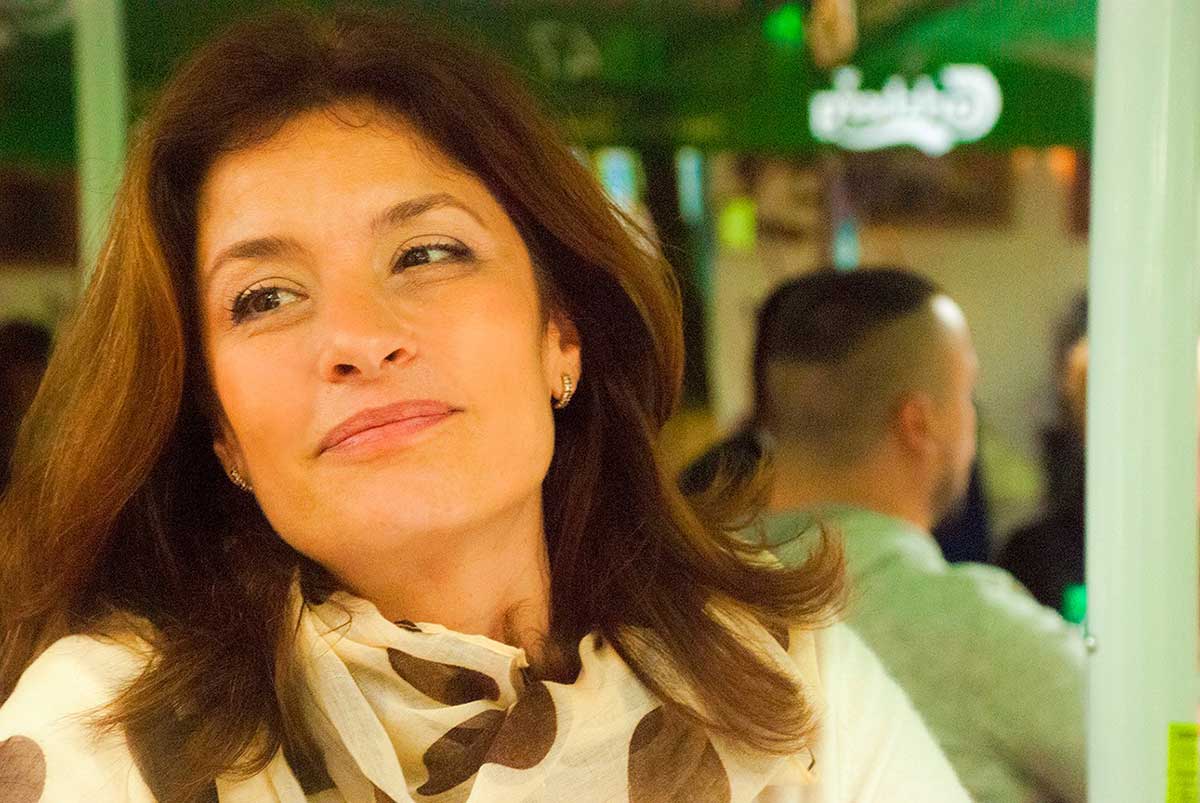 Many unexpected things happened while filming Jolanta's show on Stara mountain for TV channel "24 kitchen" . Most of them is cut in editing process, but Jolanta shared with us some of them:
– Once, along with other groceries, the meat was left outside and an animal ate it while the crew and I were preparing for filming. The other time assistants brought me cooked eggs instead of fresh ones, so the scene was extremely funny when I tried to use them while preparing the cake.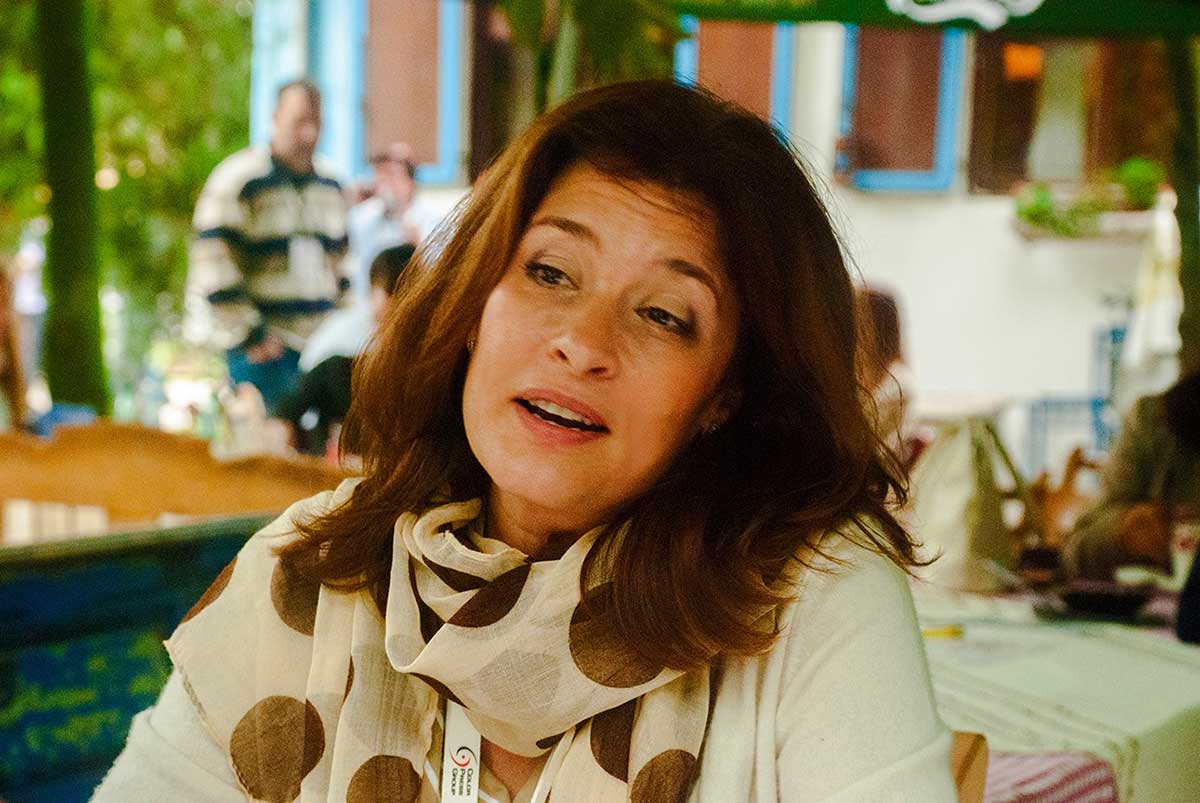 Jolanta is a professional cellist playing for philharmonic orchestra of Sofia. Even though the music is an important part of her life she doesn't listen to it while cooking. On those moments silence is the most beautiful melody. Music is her love, and cooking brings her pleasure.
Jolanta's opinion on healthy food trends is that being moderate in everything, and in eating as well, is the key.
"There is not such a thing as endangering food. Nor bad food. The secret is in balance. One should eat what he likes and be moderate. Don't eat the whole cake. Eat just a piece of it".
"The proteins are found in meat, eggs, cheese, and they are important. Bread is the basics. Vitamins come from fruit and vegetables. You shouldn't restrain from anything"-Jolanta advises.
Foto: Branislav Ignjatović