Hand made soaps with japanese quail's eggs
Soaps of the future – Tanoshinde cosmetics
Japanese quails are the only birds immune to all diseases and have the innate possibility of transmitting the immunization through the fertilized egg. Body temperature of japanese quail is higher than 40 degrees and therefore these birds are resistant to viruses. Their egg is extremely healthy and Tanoshide cosmetics is an exclusive brand with a high level of this bird's eggs in their products.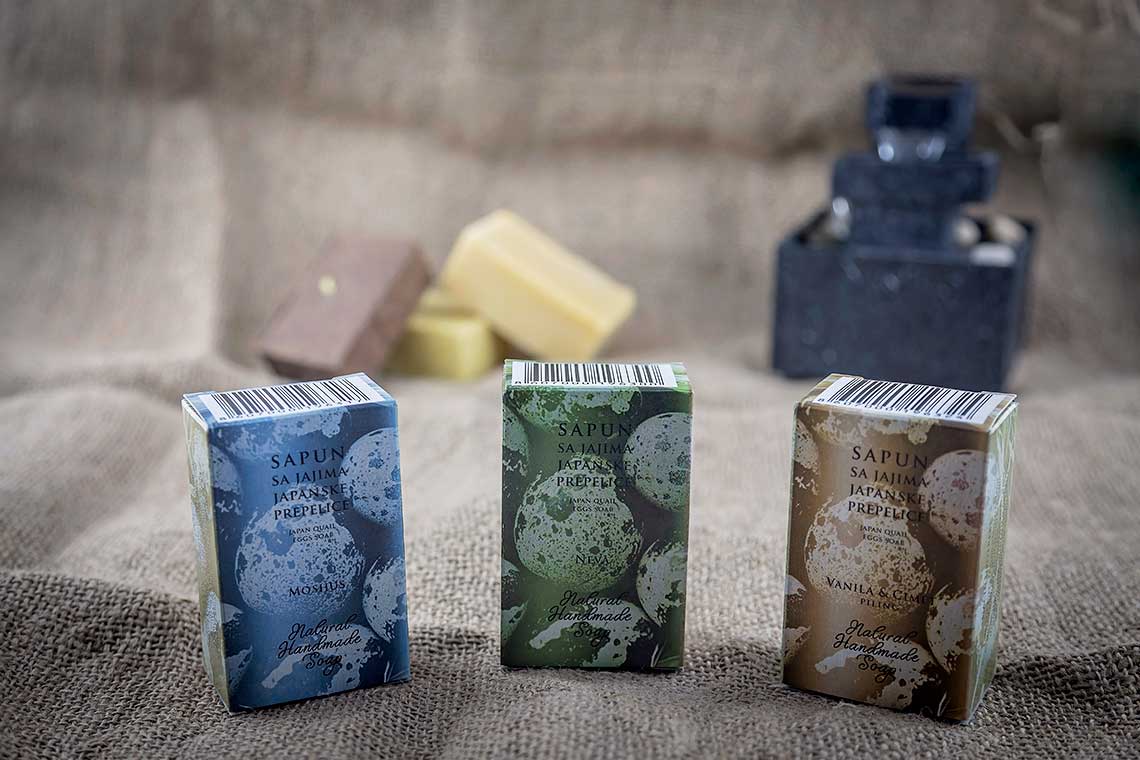 The research of World Health Organisation says that quails eggs are helpful in cureing many diseases, allergies if consumed during the period of 3-6 months time. It is known to contain 5 times more phosphorus, 8 times more iron, 6 times more vitamin B1 and 15 times more vitamin B2 than hens eggs.
The base of all Tanoshinde cosmetic products is oils and scents (french cosmetics brand Roche) of natural origin, as well as the high percentage of quails eggs which makes them healing. A 100g soap bar contains 17.2 eggs.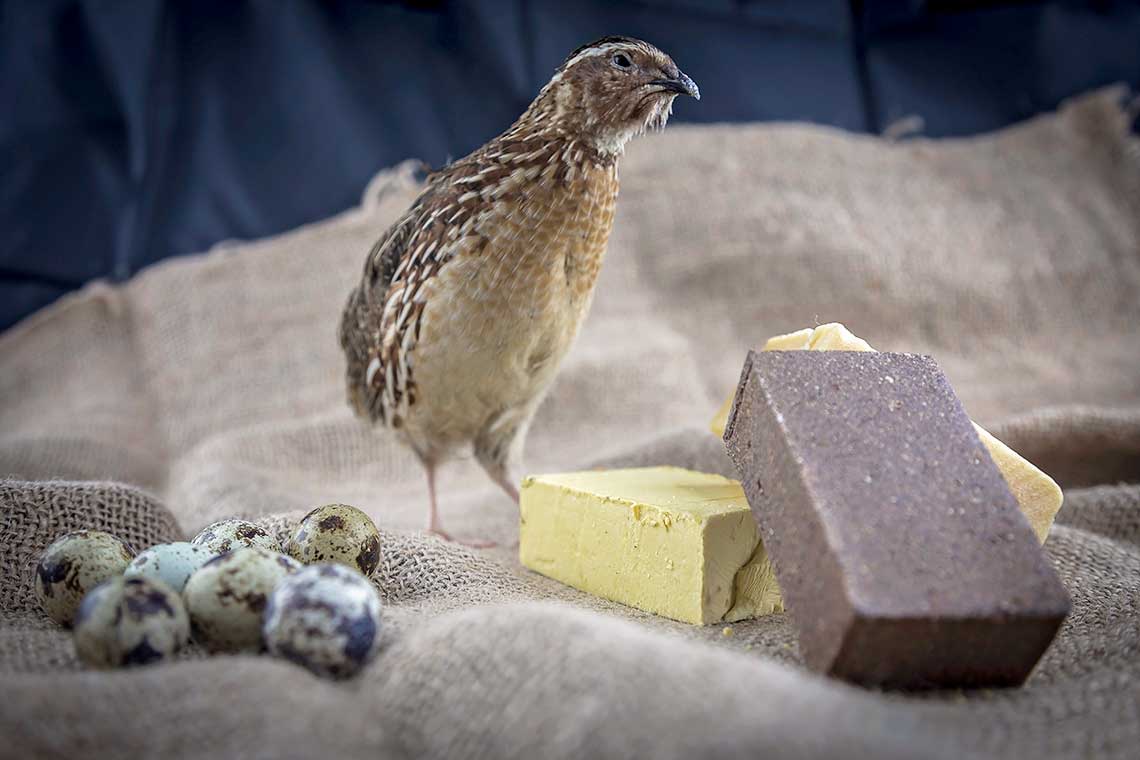 User reviews say that these soaps helped in cases of acne prone skin, making their skin look and feel radiant and younger which could be expected since these soaps are PH neutral and contain high amount of vitamin E and are the perfect balance of natural quality ingredients that nourish the skin.
There are three Tanoshinde soap scents available: mochus, neva, cinnamon and vanilla (scrub). This peeling soap contains dried egg shells full of calcium.